Back to the blog!
Because it has been so damn long since I posted anything here I thought I would just show a few of the guitars I have built in the last year. I'll start with the most recent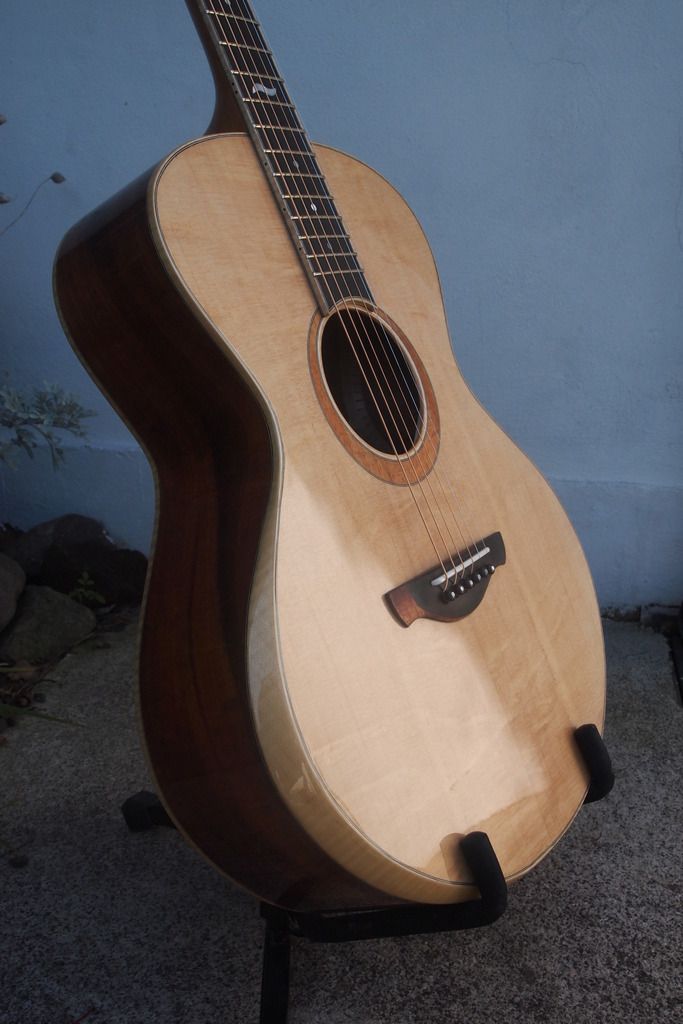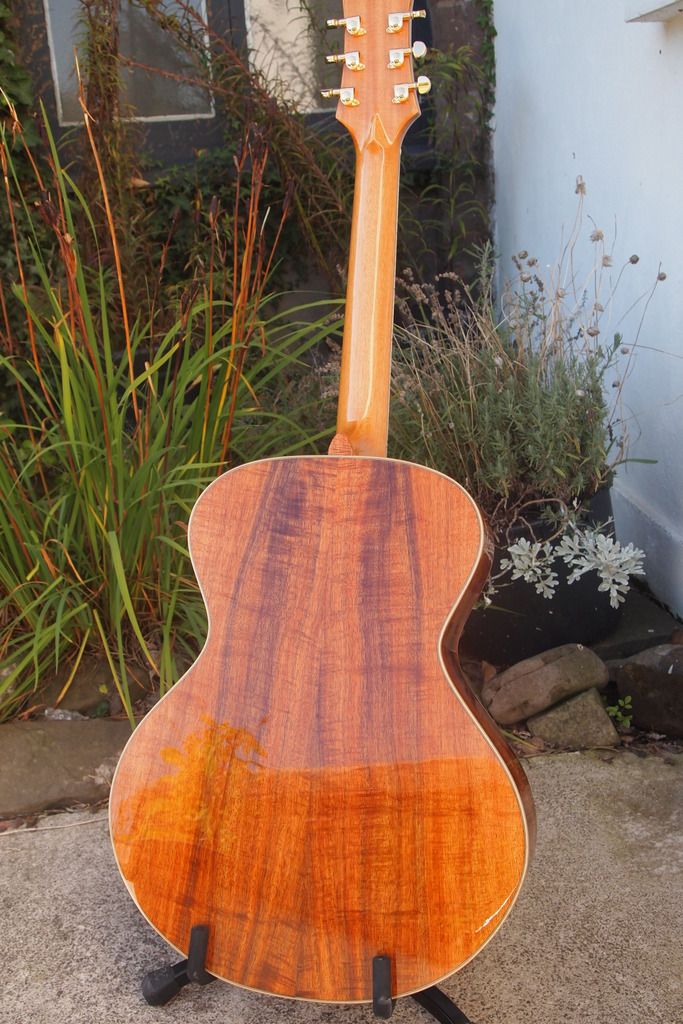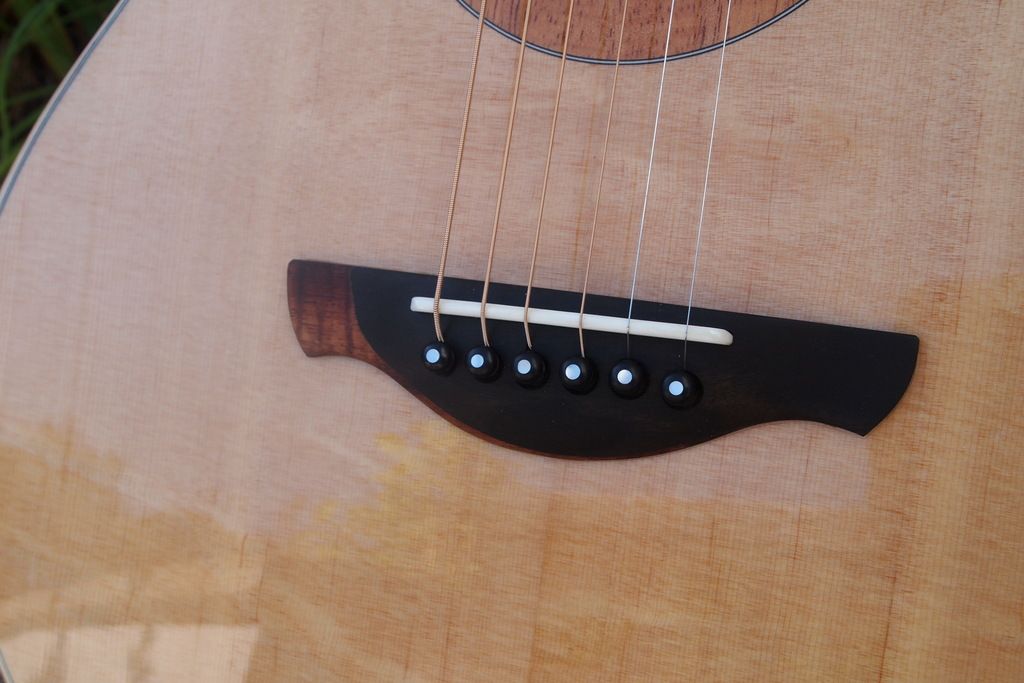 Its a small jumbo with a 13th fret neck joint, Bearclaw Sitka spruce soundboard, koa back and sides, arm bevel, koa pices of trim in the headstock and bridge. It's got the lot!
Next are a pair of very different brothers. One is another small Jumbo (I'll give the shape a name soon) and an Oxwich Parlour, both have spruce tops and rosewood back and sides with ebony bridges and neck and walnut binding but the Oxwich has a European spruce top whereas the Jumbo has an Adirondack top. The Oxwich has indian Rosewood back and sides and the jumbo has Honduran rosewood
Oxwich first;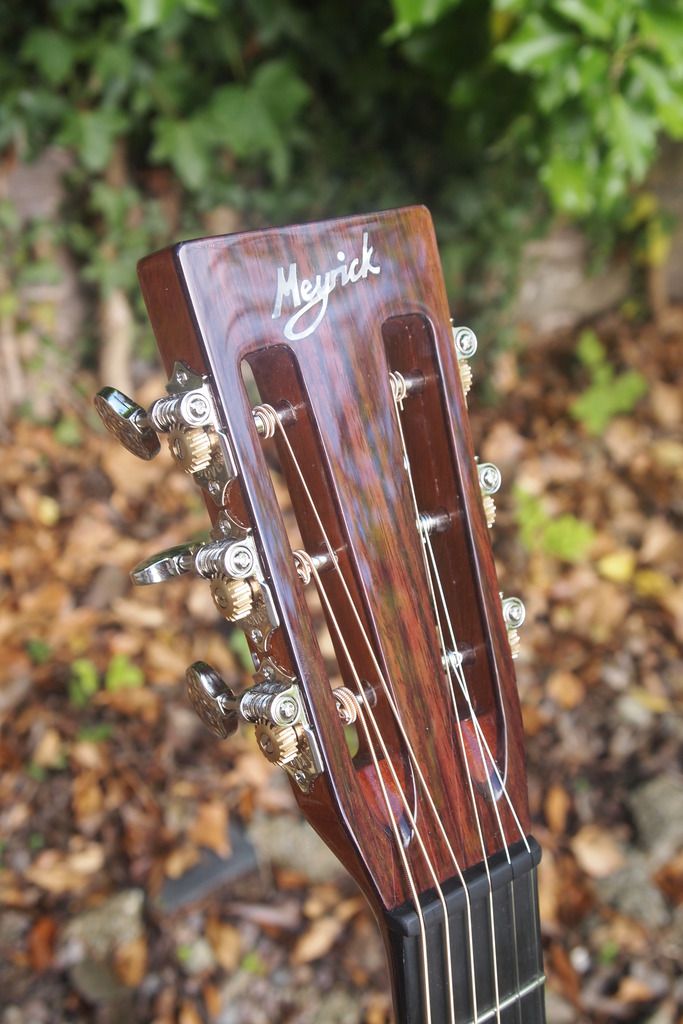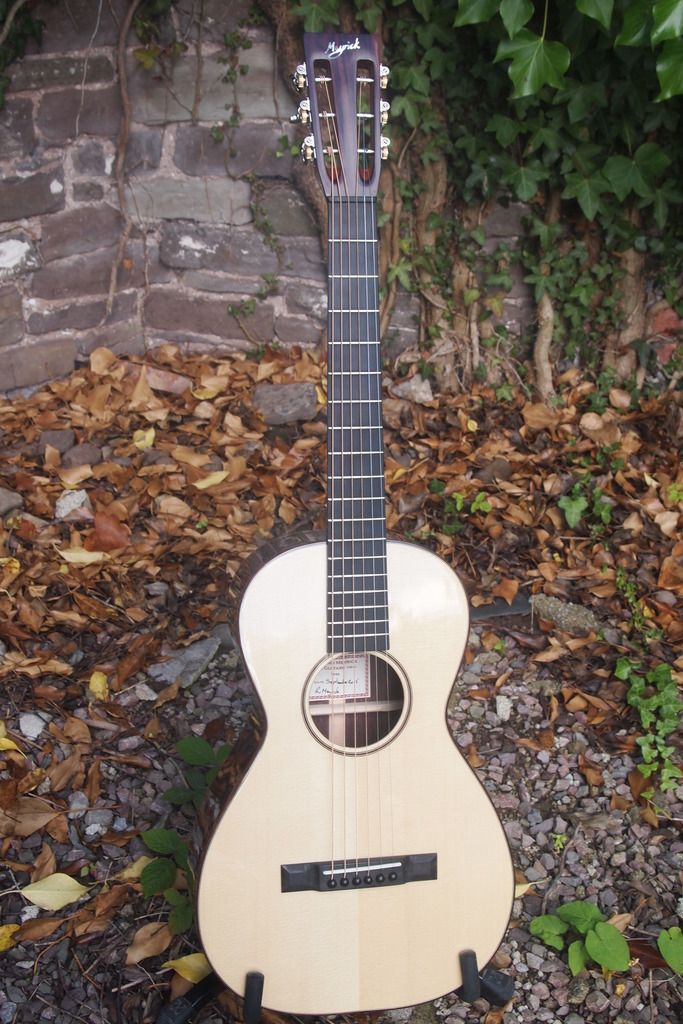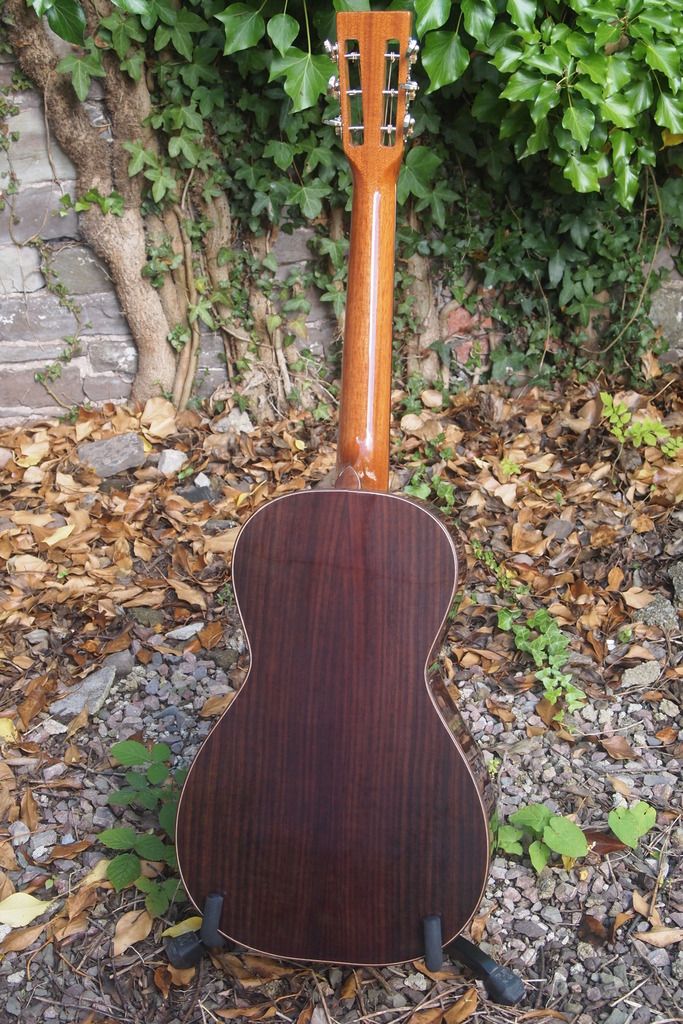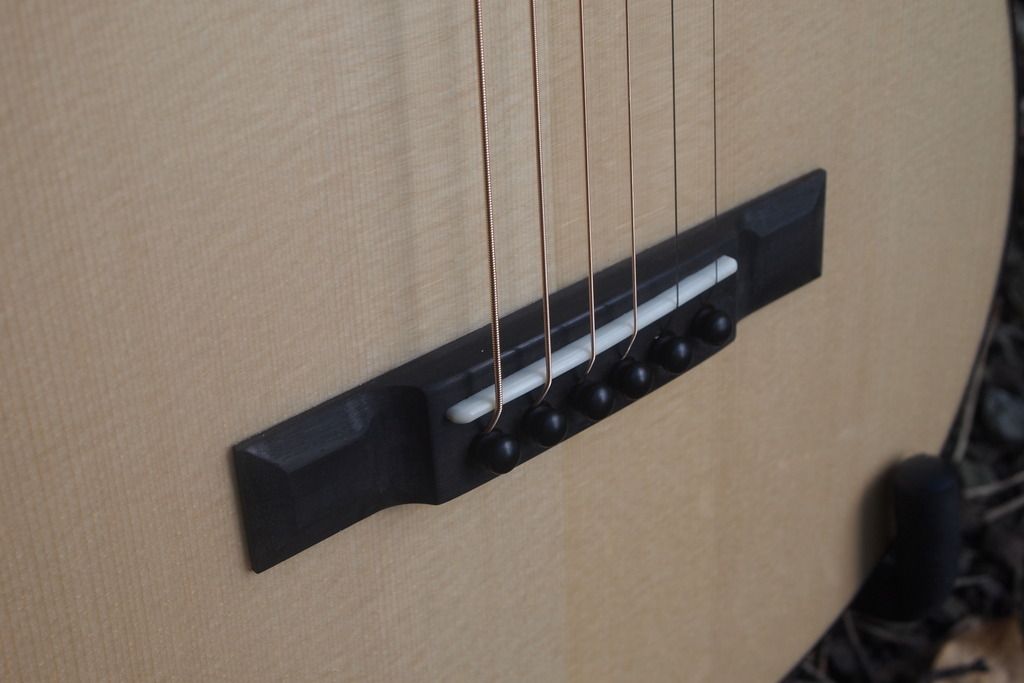 And the Jumbo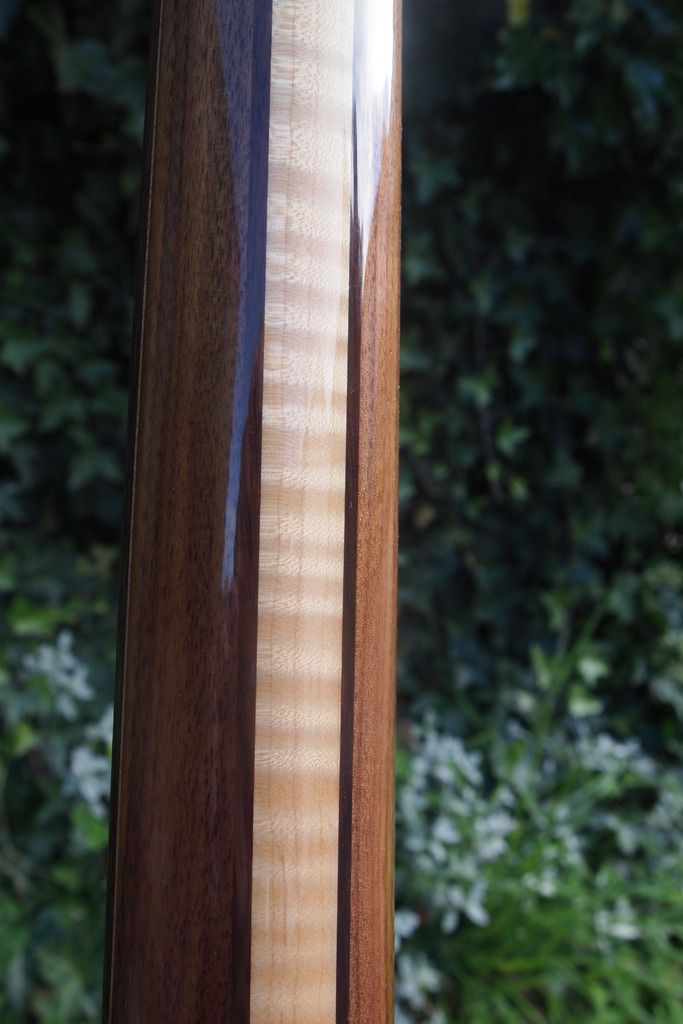 That's it for now!